ABOUT WESTERN RIVERSIDE COUNTY MULTIPLE SPECIES HABITAT CONSERVATION PLAN (WR-MSHCP)
The Western Riverside County Multiple Species Habitat Conservation Plan (WR-MSHCP) is a comprehensive, multi-jurisdictional Habitat Conservation Plan (HCP) focusing on conservation of species and their associated habitats in Western Riverside County. The overall goal of this plan is to maintain biological and ecological diversity within a rapidly urbanizing region. The MSHCP allows Riverside and its Cities to better control local land-use decisions and maintain a strong economic climate in the region while addressing the requirements of the state and federal Endangered Species Acts.

The MSHCP Plan Area encompasses approximately 1.26 million acres (1,966 square miles); it includes all unincorporated Riverside County land west of the crest of the San Jacinto Mountains to the Orange County line, as well as the jurisdictional areas of the Cities of Temecula, Murrieta, Lake Elsinore, Canyon Lake, Norco, Corona, Riverside, Moreno Valley, Banning, Beaumont, Calimesa, Perris, Hemet, and San Jacinto. This HCP is one of the largest plans ever attempted. It covers multiple species and multiple habitats within a diverse landscape, from urban centers to undeveloped foothills and montane forests, all under multiple jurisdictions. It extends across many bioregions as well, including the Santa Ana Mountains, Riverside Lowlands, San Jacinto Foothills, San Jacinto Mountains, Agua Tibia Mountains, Desert Transition, and San Bernardino Mountains. It provides a coordinated MSHCP Conservation Area and implementation program to preserve biological diversity and maintain the region's quality of life.
Image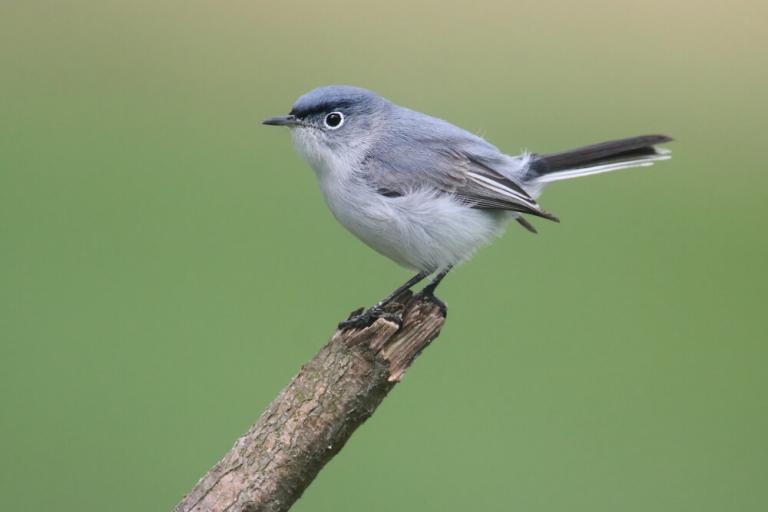 WR-MSHCP IMPLEMENTATION
The Environmental Programs Division (EPD) is responsible for developing and applying the County's procedures for implementing the MSHCP over a 1.25 million acre plan area.
For land use projects within the 310,000 acre MSHCP Criteria Area, EPD administers the Property Owner Initiated Habitat Evaluation and Acquisition Negotiation Strategy (HANS) and ensures project level consistency with other elements of the MSHCP. For land use projects outside of the MSHCP Criteria Area, EPD ensures that MSHCP compliance obligations are met. EPD is also responsible for implementing the MSHCP Expedited Review Process (ERP) for single-family home development.
For all HANS cases, the EPD interfaces with the Western Riverside County Regional Conservation Authority (RCRCA) to ensure consistency with the MSHCP vis-a-vis the Joint Project Review (JPR) process. EPD also coordinates JPR review for other County Departments.
The aforementioned tasks are accomplished by providing program management level personnel at the County Administrative Center (CAC). This allows EPD to better serve land development clientele in the western Riverside County region and ensure that the rigorous MSHCP case processing time lines are met. Additionally, EPD staff is responsible for MSHCP implementation training and outreach for affected County staff, local constituency groups, and land use consultants.
WR-MSHCP LINKS