Welcome to Environmental Programs
EPD is responsible for overseeing implementation programs for three regional habitat conservation plans and insuring consistency with the County's existing land development process. EPD also administers other specialized County programs.

EPD's administrative, technical, and support staff work with members of the community to ensure compliance with the County's conservation policies. EPD staff also work closely with other County Departments as well as local, state, and federal entities to develop and implement regional environmental procedures. 
Acronym Definitions
WR-MSHCP: Western Riverside County Multiple Species Habitat Conservation Plan
CV-MSHCP:Coachella Valley Multiple Species Habitat Conservation Plan
BHR: Grading Restoration Permit
ERP: Expedited Review Process
HANS: Habitat Assessment and Negotiation Strategy
Image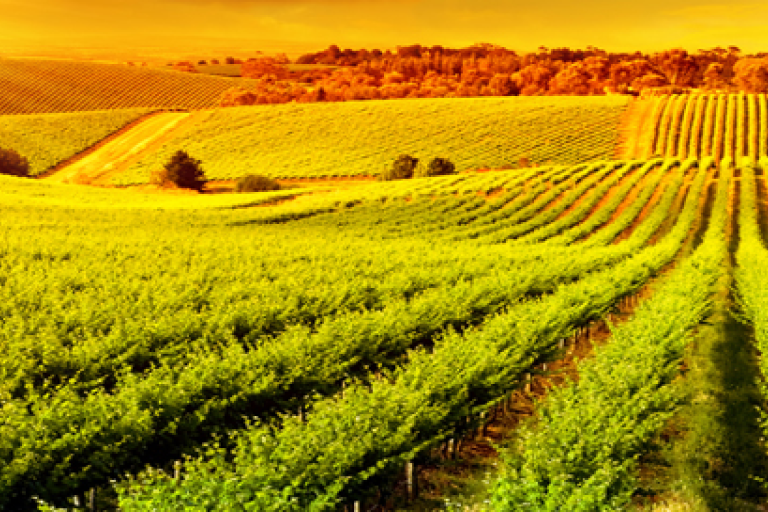 Useful Links
STATE OF CALIFORNIA RELATED *